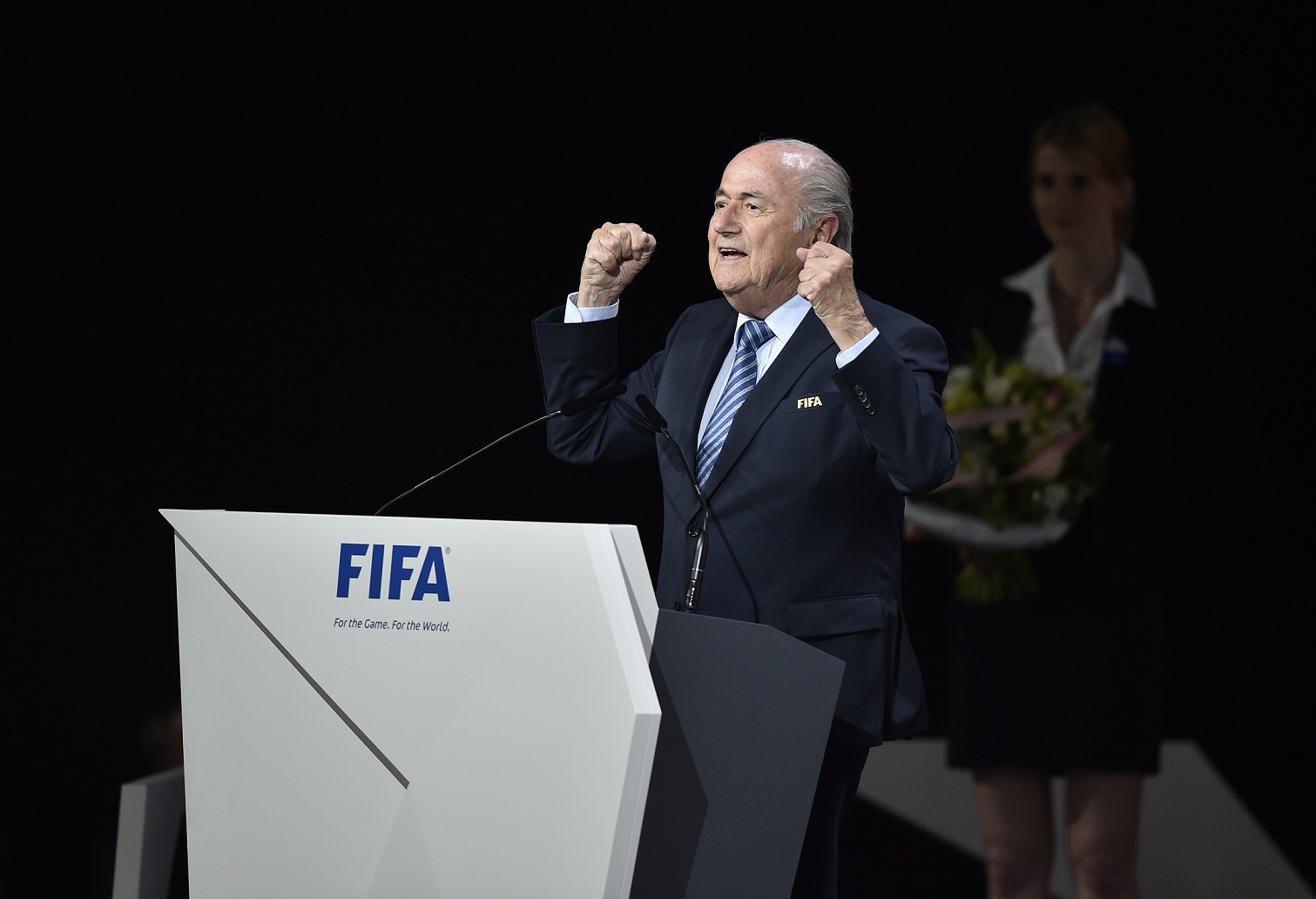 Speculation has been rife that the 79-year old was reneging on his earlier promise on 2 June to step down when he was quoted as saying that he had not resigned at an event at the FIFA museum in Zurich.
Speaking to CNN, FIFA spokesman said Blatter will not be a candidate when the new presidential elections are held.
Blatter had said that he was not ready to be part of any antiquarian collection himself. "I have not resigned. I have put my mandate in the hands of an Extraordinary Congress," he was quoted as saying by Blick, according to CNN.
Fifa spokesman however clarified that Blatter was simply trying to point out that he had not stopped working as president following his resignation announcement and that he would not stop working until he is replaced at the congress.
The Fifa executive committee will meet on 20 July to fix the date of the Extraordinary Congress to pick the next president.
Blatter, who has been Fifa president since 1998, was returned as president at a Congress last month but resigned a few days later amid claims of corruption in the world football's governing body.
BBC said that a Fifa statement confirmed the Blick news report. The statement said the quotes were "fully in line with the speech of the president on 2 June."
BBC also said that Blatter may not attend the final of the Women's World Cup in Canada due to the investigations into Fifa both by the US and Swiss authorities.
Fifa has not confirmed whether Blatter or Secretary-General Jerome Valcke will present the trophy to the winning team.
A Fifa spokesperson said: "In terms of the Fifa president and the Fifa secretary general, their future travel plans will be confirmed in due course."